Things to do in Winter Park Florida
5 Things You Need To Do In Winter Park, FL
Any time that you are planning a trip it's a good idea to pick out a few destinations to visit ahead of time. We actually know the places to go because we enjoy the entertainment here when not engaged in sprinkler repair in Winter Park. You can make a schedule and book ahead to avoid any obstacles. Of course, you shouldn't live your vacation step-by-step from a piece of paper, but having some guidance will certainly help.
If you're visiting Winter Park, FL, then you'll quickly realize there is a lot of stuff to do. They have incredible museums, large parks, a chain of lakes, and some of the best restaurants in the state. Here are five things to do in the city that you don't want to miss.
Cornell Fine Arts Museum
Located at 1000 Holt Avenue in Winter Park, FL, the Cornell Fine Arts Museum inside of Rollins College. It's proximity to the college is no mistake at all. This museum is used to stimulate learning and education as well as appeal to an appreciation for fine arts. The overall experience is very intimate with the average visit taking roughly an hour to complete.
Despite its small size, they manage to house more than 5,500 different works of fine art. Some of those works are antiquity while others may be contemporary. The entire collection is too large to be on display at once. Roughly 2 percent of the collection is on display during any particular day. That means you could visit this museum a few times over the course of a year and potentially see entirely different collections of art.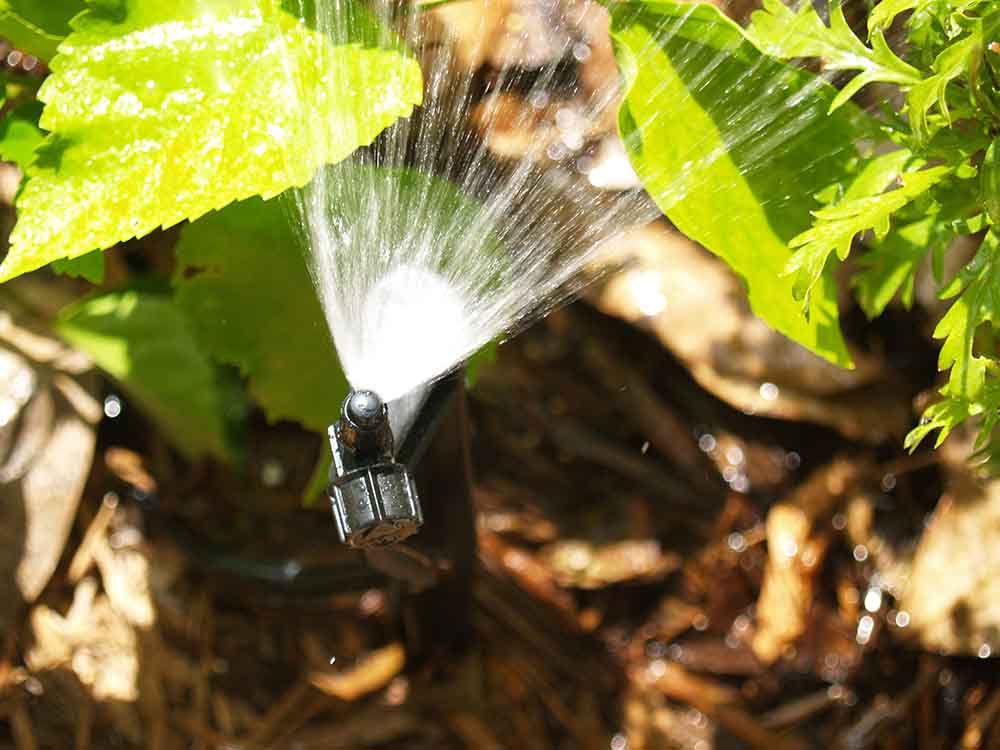 There are a few notable pieces of art in the collection. For example, they house the Orlando-based collection of the European Old Masters. They also have a large selection from the forward-looking Alfond Collection and an impressive American art selection. It's a good idea to take a look at their website before visiting if you want to plan your trip while certain exhibits are open to the public.
Scenic Boat Tours
Winter Park, FL is home to several large lakes that are absolutely worth exploring. If you don't have your own boat or if you want a guide to show you the best parts of the lake, then an exciting boat tour is the way to go. Scenic Boat Tours is a company that offers tours on three out of the seven different lakes in the area. Though, if you want to tour the other lakes, there are several other boat tour companies in the area that will likely accommodate your needs.
There is a lot to see on these lakes. You can expect to encounter a variety of flora, fauna, fish, alligators, and cranes. Even the view of the local residents and their homes is better when you're sitting in the middle of a pristine lake.
Each boat is designed to carry a total of 18 passengers. If you are traveling with a large group it's a good idea to call ahead of schedule for reservations to guarantee that the entire group can fit onto the same boat. Tours launch throughout the day on the hour between 10 am and 4 pm.
Central Park
If you like the outdoors, then you need to take the time to visit some of the beautiful parks located in Winter Park. Central Park is the most popular park destination in the city, but there are several others worth visiting while you are there. Central Park is located on Park Avenue and is composed of 11 acres. They host countless events throughout the year, including holiday events, art festivals, and concerts.
Thousands of tourists flock to the park each year to admire the large fountains and towering oak trees. There is also a venue known as the Rose Garden that can be rented for small events. It can support up to 20 guests at a time. It's the perfect location for a small wedding ceremony. The nearby West Meadow is a separate venue that is somewhat larger and can allow for more guests.
The Morse Museum
The Morse Museum is dedicated to displaying the works of Louis Tiffany. Here you'll find the largest collection of Tiffany in the world. That includes Tiffany jewelry, as well as art glass, windows, pottery, and paintings. The museum even houses his large and impressive chapel interior that was painted for the World's Colombian Exposition in 1893. There are numerous other works in the museum as well, particularly other displays of American art pottery from the 19th century.
One of the primary exhibits focuses on Tiffany's impressions on paper, canvas, and film. While Tiffany is very well known for his jewelry, pottery, and glass, he created many impressive works of art on other mediums that are not as well known. In particular, his paintings and sketches, which were inspired by his travels across the globe.
A second exhibit focuses on his design with lamps and lighting. There are more than 30 unique objects in the exhibit, most of which were designed by Tiffany. Though, there are a few that were designed by his contemporaries at the time. Tiffany was very passionate about lamp design and even won multiple awards during the early 20th century for electric lamp design.
Tibby's New Orleans Kitchen
You cannot visit Winter Park without experiencing some of their delicious and festive restaurants. Tibby's New Orleans Kitchen is certainly at the top of that list. Tibby's combines great food, exciting atmosphere, and classic New Orleans funk unlike any other restaurant outside of New Orleans.
The inspiration for the restaurant, Walter Tabony (Tibby), was a child during the Great Depression. Later, as a teenager, he found himself fighting in World War II. He built a home after the war and a fish camp on the bayou in New Orleans. Unfortunately, when Hurricane Katrina struck, he lost his home and everything he had owned. It was Tibby's nephews who created the restaurant in his memory and brought that strong New Orleans atmosphere that Tibby loved to Winter Park, FL.
You don't have to do all five of these things to enjoy Winter Park. However, the more you can fit into your schedule the more you will get to experience what Winter Park has to offer.