Things to Do in Altamonte Springs FL
What Are Some of the Best Things to Do in Altamonte Springs, Florida?
We do sprinkler repair in Altamonte Springs, but we also understand the value of this town. It is a small city and home to a population of nearly 42,000 people, which is considerably smaller than some of the major cities in Florida. Despite its small size, there is certainly no shortage of fun and interesting things to do.. If you're headed to the Seminole County area, there are some things you should take the time to do while you're here.
Visit the Lake Lotus Nature Park
The Lake Lotus Nature Park is a great place to travel to with friends and family. It's the perfect spot for children to play around and have fun while exploring nature. There are several walking trails inside the park. You'd be able to take a leisurely walk through these trails while looking at some of the beautiful trees, plants, and birds in the area.
Aside from walking the trails, you can go fishing by the lake. It's fairly easy to catch different types of fish in the water. You can stand right on the dock with your fishing rod in hand while trying to capture fish on your line. When you're not fishing or walking through the trails, you can check out some of the adorable turtles that frequent the area or try to identify some of the unique birds you're going to see lingering all around the park.
Not only is it a great learning experience, it's something you can do with the family that will cost you absolutely nothing. Save money while having a good time making some memories at the Lake Lotus Nature Park with your loved ones.
Have Some Fun at the Congo River Golf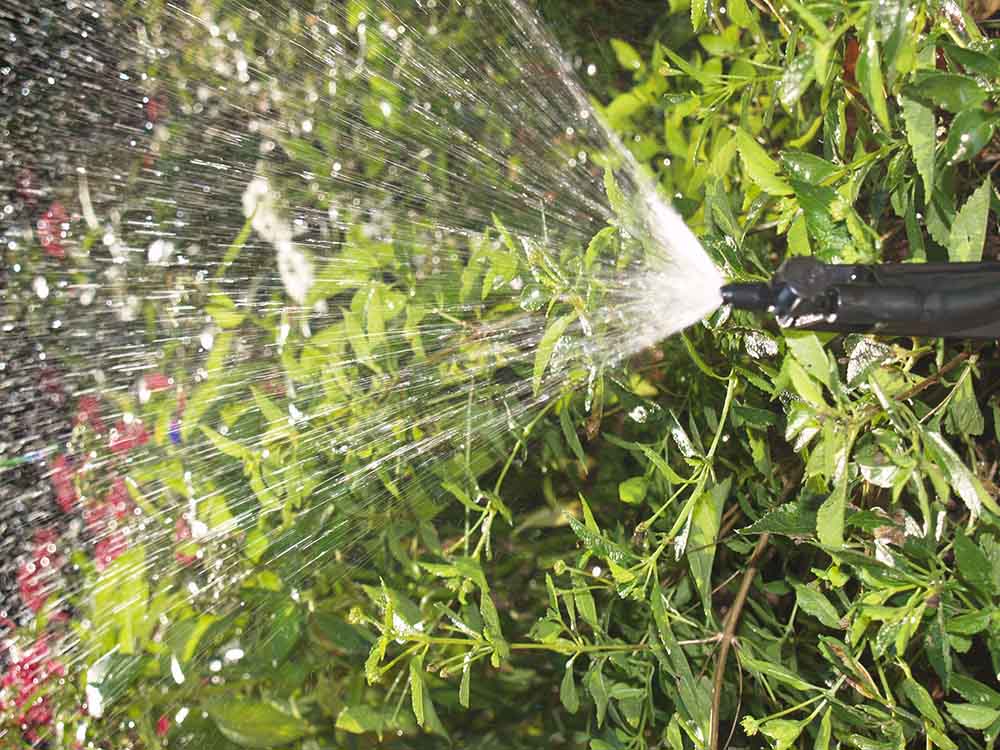 Do you like golfing? If you'd like to turn it in to a family fun day, make sure you visit the Congo River Golf. There are several different courses, some of which are a bit more challenging than others. There are options for beginners as well as more advanced options for those experienced golfers. The layout of each course is intricate and unique, making it that much more exciting when you're trying to get your golf balls into the holes.
Not only will you have an opportunity to play golf on various courses, but you'll get a chance to feed alligators and possibly even hold some baby alligators while you're there. If you'd like to interact with the alligators and enjoy a full day of fun in the sun while golfing with some of your loved ones, Congo River Golf is a great place to visit. It's affordable, exciting, and it will keep you busy for hours at a time.
Check Out the Cranes Roost Park
Take a trip to this beautiful park that is conveniently situated next to the lake. You can spend some time walking around the park and enjoying the beautiful view. There are lots of different events that are often held here, including movie nights for adults. If you're looking to plan a romantic evening out with your significant other, you should bring him or her over to this park for the movie night event.
In addition to the events, you'll be able to check out some of the most beautiful fountains. There are often scheduled fountain shows where you can watch everything that is going on as the fountains start to synchronize with one another. If you're looking for a quiet, relaxing place to spend some time while you're here, don't forget to stop by the Cranes Roost Park.
Visit the World of Beer
If you'd like to have some adult fun, take your friends with you to taste a variety of different beers at the World of Beer. The place is cozy and welcoming. You can enjoy the $5 endless wings that are offered while trying out some of different flavors of beer you may have never tasted beforehand. Most people who come here are impressed with the selection of both draft and bottled beers.
Aside from coming to the World of Beer to taste the beer, you can visit the local hot spot to watch all kinds of sports events while enjoying good food and fresh beverages. The staff members are welcoming and aim to please those who come into the restaurant for a night of adult-friendly fun.
Seek a Thrill at A Petrified Forest
Are you the kind of person who loves a good thrill? If you don't mind being scared and frightened throughout the night, visiting A Petrified Forest would be a great idea. The staff members work hard to create an environment that is spooky, scary, and downright frightening. You will get to walk around on assorted trails while random frightening things are popping out at you and trying to scare you like you've never been scared before.
Many people love to visit A Petrified Forest because the staff members work so hard to make the tour authentic and realistic. If you're up for a challenge and you don't mind feeling a bit frightened, why not seek a good thrill and purchase tickets for this spooky tour? It's the kind of experience you're never going to forget. Of course, it's the kind of thing you may want to do with a large group of friends so that you can all have a fantastically spooky time together.
Altamonte Springs may be a small suburban area in the state of Florida, but it still has so much to offer. It's best known for its beautiful, lavish parks where people can come to walk on the trails, go fishing, or even spend some time in the lake on days when it's way too hot outside. Aside from its beautiful parks, it's home to a fun golf course, a restaurant that serves tons of different beer variations, and a spooky tour that is frighteningly fantastic. If you're ready to experience all that Altamonte Springs, Florida, has to offer, start planning out your trip today by writing out a list of all the places you'd like to visit while you're there.