Things to Do in Oviedo Florida
Most Enjoyable Things To Do In Oviedo, Florida
The beautiful city of Oviedo, Florida is located only 20 miles northeast of Orlando. It still retains a peaceful, rural vibe. While we do sprinkler repair in Oviedo, we also spend a lot of free time here looking at the chickens. Located within a short drive from all of the major attractions of central Florida, the growing city offers plenty of attractions of its own while still maintaining a small-town feeling with it farmer's market offering local produce, airboat rides, and more. The following are some of the most enjoyable things to do in Oviedo.
Little Big Econ State Forest
Located approximately 8 miles from Oviedo, Little Big Econ State Forest is named after the two rivers running through the forest: Econlockhatchee River and the Little Econlockhatchee River. There are numerous outdoor activities to enjoy here, including separate trails for horseback riding, biking, and hiking, along with camping, canoeing and plenty of opportunities to observe the abundant wildlife here. Some of the most popular hiking trails are the Florida National Scenic Trail and Bar Street Trailhead.
Black Hammock Wilderness Area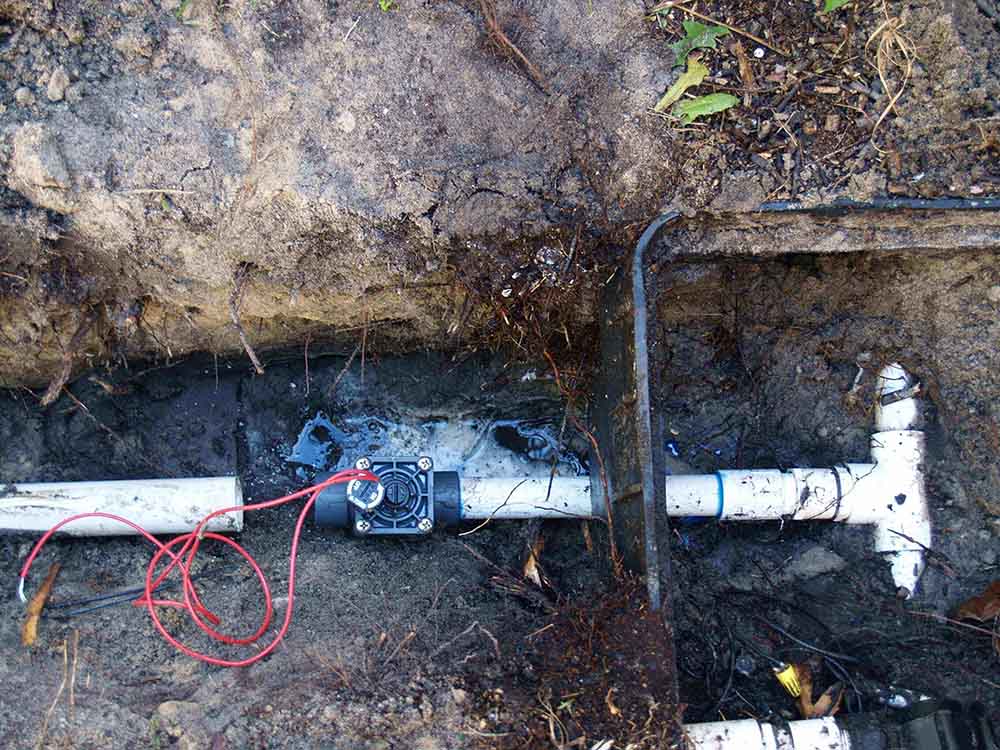 Located in the Lake Jesup area and approximately 5 miles from Oviedo, the Black Hammock Wilderness area features palm and upland hammock palm trees, in addition to a diverse assortment of other trees, habitats, plant life, and wildlife. There are beautiful wooden boardwalks to walk along, benches to sit on to enjoy the scenery and plenty of hiking opportunities as well.
Hike Cross Seminole Trail
Located in nearby Winter Springs, Cross Seminole Trial connects with numerous other trails to provide you with plenty of hiking opportunities. As you are exploring the trail there are a few parks you can visit, including Big Tree Park and Greenwood Lakes Park which features a hockey rink and tennis courts. At Spring Hammock Preserve you can walk along the boardwalk over to Lake Jesup.
Black Hammock Tours
One of the best ways to tour the Oviedo area is to go on an airboat tour offered by Black Hammock. They are various tours that they provide, including an eco-tour, sunset or night tours, as well as "ride and dine" and "ride and sip" tours. Black Hammock has a restaurant and gift shop at their Ovideo site as well, in addition to a live alligator exhibit and Lazy Gator Bar. There have been 512 different types of wading birds cataloged that you can see on their Bird Island tours.
Artistic Hand Gallery and Studio
This unique gallery features all kinds of homemade pottery, jewelry, photographs, paintings and more. There is also a gift shop and they offer workshops and classes, including a glassblowing class. Works done by students are featured in addition to the other art that is on display.
Pappy's Patch U-Pick Strawberries
Take the whole family on a strawberry picking expedition! The Oviedo farm also offers plenty of vegetables, blueberries, and blackberries to pick as well. There is a beautiful sunflower field to enjoy and there are blueberry bushes for sale. Strawberry picking season runs from December to April, and blueberry season is April to June. In the fall there is a corn maze at Pappy's.
Boing Fun Center
This is a great place to take the kids when you are looking for something fun to do in Oviedo. The walls and floors at Boing are made out of trampolines. There are high ceilings so the kids can flip and jump as high as they want to. There are sometimes dodgeball games help on their trampoline courts and basketball hoops are being added soon. In addition, there is a rock wall that can be climbed that offers various degrees of difficulty.
The Pinball Lounge and Oviedo Bowling Center
Located right in Oviedo, the Pinball Lounge overs plenty of tables for watching pinball games, eating and drinking or just to sit and back and relax. The kids can play pinball there for hours and hours. There are 18 pinball machines in total, both new and old. Some of the most popular themed machines include the Ghostbusters, the Adams Family, Metallica, Indiana Jones and Batman pinball machines. The Ovideo Bowling Center is home to the Pinball Lounge, so while you are there you can bowl too!
University Performing Arts Center
Professional dance instruction including jazz, tap, and ballet is offered for children of all ages, along with Zumba and acrobatics classes. Among the many classes offered, there is a pre-school combination program teaches tumbling, personality movements, pre-ballet rhythm training, and tap dance to help young children develop flexibility, grace, and coordination. Their adult physical fitness classes include courses in tap, ballet, and jazz. The center also offers Zumba for teens and adults which includes a mixture of aerobic and dance lessons.
Lukas Nursery
This Oviedo nursey offers a wide selection of indoor plants, landscape, and patio products, and also has one of Florida's biggest native butterfly conservatories on site. Children's birthday parties can also be held there. Their staff includes landscape design specialists, Master Gardeners, and Horticultural Professionals. Various seminars and special events are held at Lukas Nursey such as spring pruning rose and beekeeping seminars
Friendship Park
This small community park in Oviedo offers open fields with picnic tables, tree and restroom facilities. There is a nice children's playground that includes a log roll, slides, climbing wall, swing, and multiple play structures.
Little Heroes Clubhouse
This indoor child's play area is designed for kids up to 6 years old. There are various toys and safe play areas that are available. The Little Heroes Clubhouse is also available for children's party rentals.
La Liga Indoor Soccer Club
This indoor soccer center offers youth soccer, competitive leagues and also pick games several times a week.
Sweetwater Park
This Oviedo park offers picnic areas with grills, a playground, racquetball and basketball courts, lighted tennis courts and practice wall, along with public restrooms and a nature boardwalk. There is plenty for the entire family to enjoy.